*Please Note: As of June 9, 2023, CCWA is using a new reservation scheduler for the community use buildings. Any saved links from before June 9 no longer work. New links are listed below under each facility.
The Clayton County Water Authority has two Community Use Buildings (CUB) and a lake pavilion available for individuals or groups to rent for business meetings or special events such as reunions and weddings.
Our Shamrock CUB is located on the shores of Shamrock/Blalock Reservoir while the Smith CUB sits on the J.W. Smith Reservoir. Our Lake Shamrock Pavilion offers an outdoor recreation area for families and groups.
Public Viewing Days (unless otherwise noted on Reservation Scheduler):
March through October: Wednesdays: 3:00 p.m. – 6:00 p.m.
November through February: Wednesdays: 11:00 a.m. – 3:00 p.m.
The facility is closed for viewing on Wednesday's that fall on Water Authority Holidays.
Potential renters should always check the Reservation Scheduler calendar prior to viewing days to ensure the facility has not been rented or closed for schedule maintenance.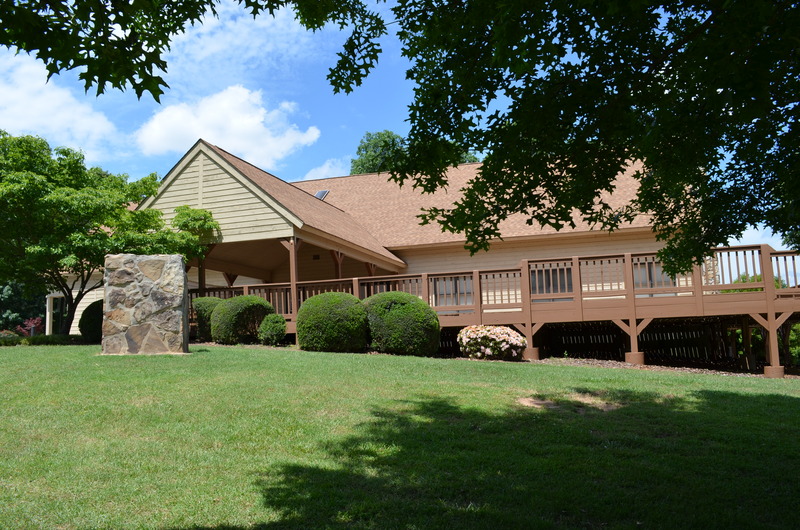 Shamrock Community Use Building
The Shamrock CUB is nestled in the woods between Blalock Reservoir and Shamrock Lake. This CUB is designed to accommodate 200 people for special events that have ranged from wedding receptions to professional conferences.
The design of the facility makes its community use versatile and ideal, as the CUB features a finished basement and loft area the overlooks the great room, as well as a wrap-around decks with two covered porches that offer picturesque views of the surrounding reservoirs.
The Shamrock Community Use Building's great room is easily adapted to almost any type of function with a commercial grade kitchen and restrooms conveniently located at one end.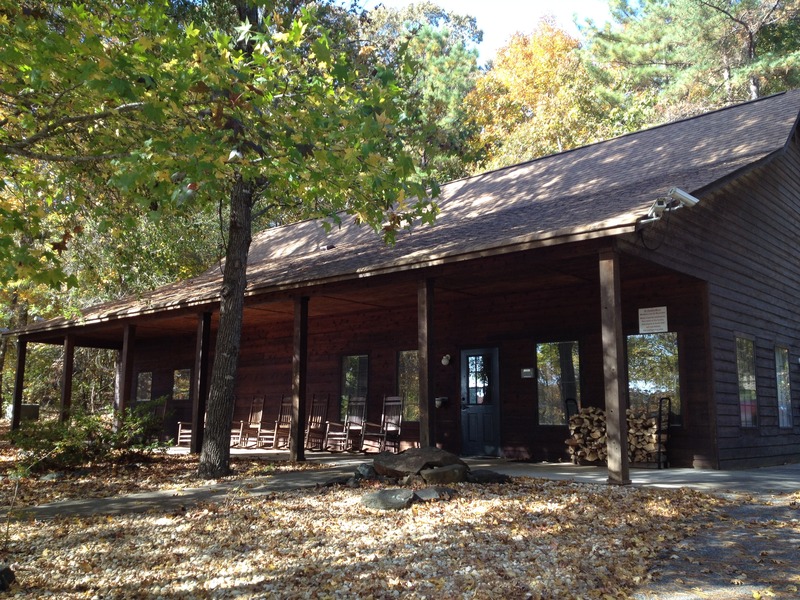 J.W. Smith Community Use Building
The Smith CUB offers a more quaint meeting space that can accommodate groups of up to 50 persons. The building has the natural, rustic appearance of a mountain cabin, but offers all the modern amenities for business or social gatherings.
Located on the banks of the beautiful 250-acre J.W. Smith Reservoir, this building has the natural, rustic appearance of a mountain getaway, but with all the modern conveniences. Designed to blend in with the forested backdrop, a large front porch with rocking chairs offers a wonderful lake view. This is the perfect spot for large family gatherings or business meetings.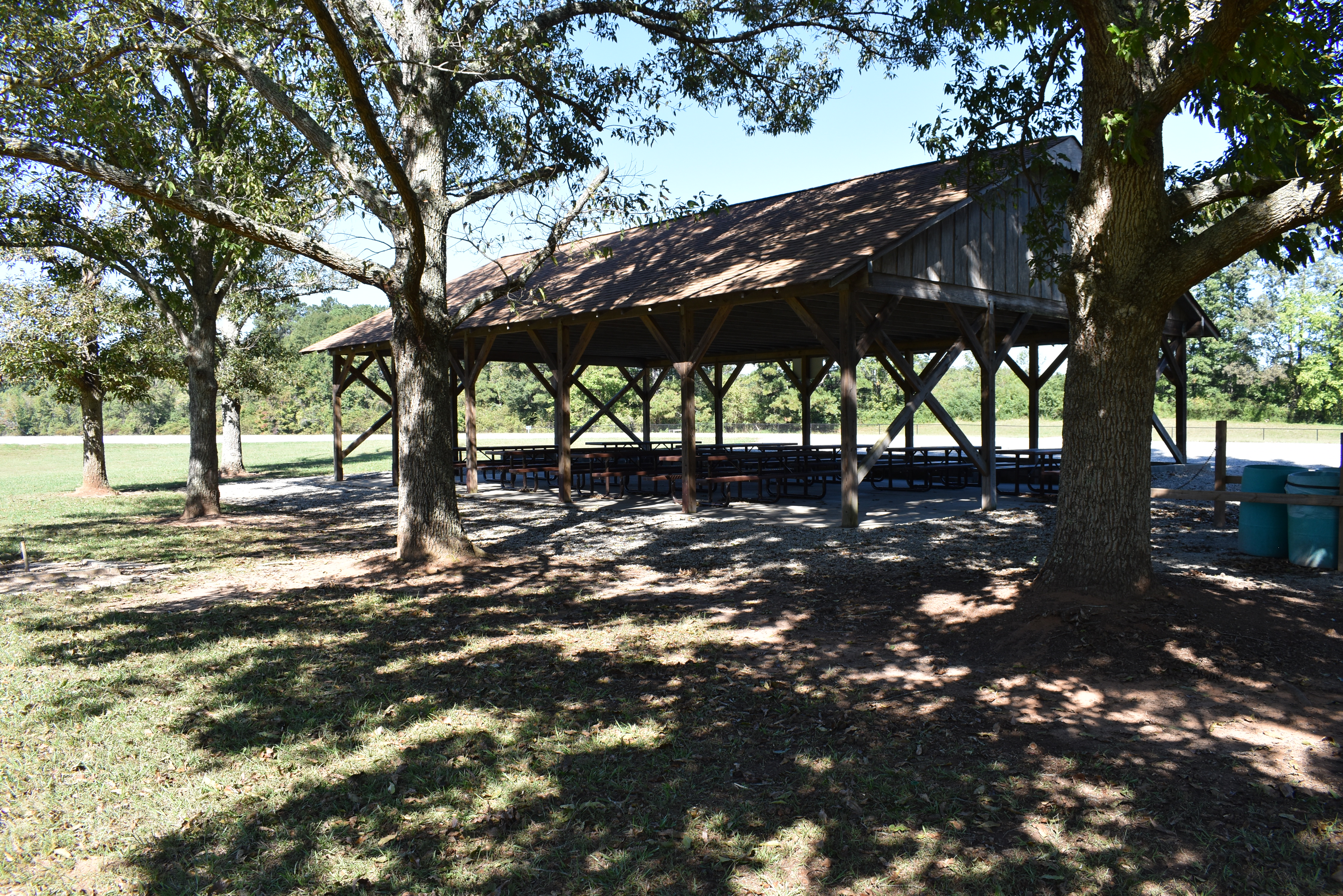 Lake Shamrock Pavilion
Along with its Community Use Buildings (CUBs), Clayton County Water Authority has a new rental pavilion along Shamrock Dam. The Shamrock Lake Pavilion is designed and intended to function as an outdoor recreation area for families and groups of up to 100 people.
Reservations are required for usage and are non-refundable.