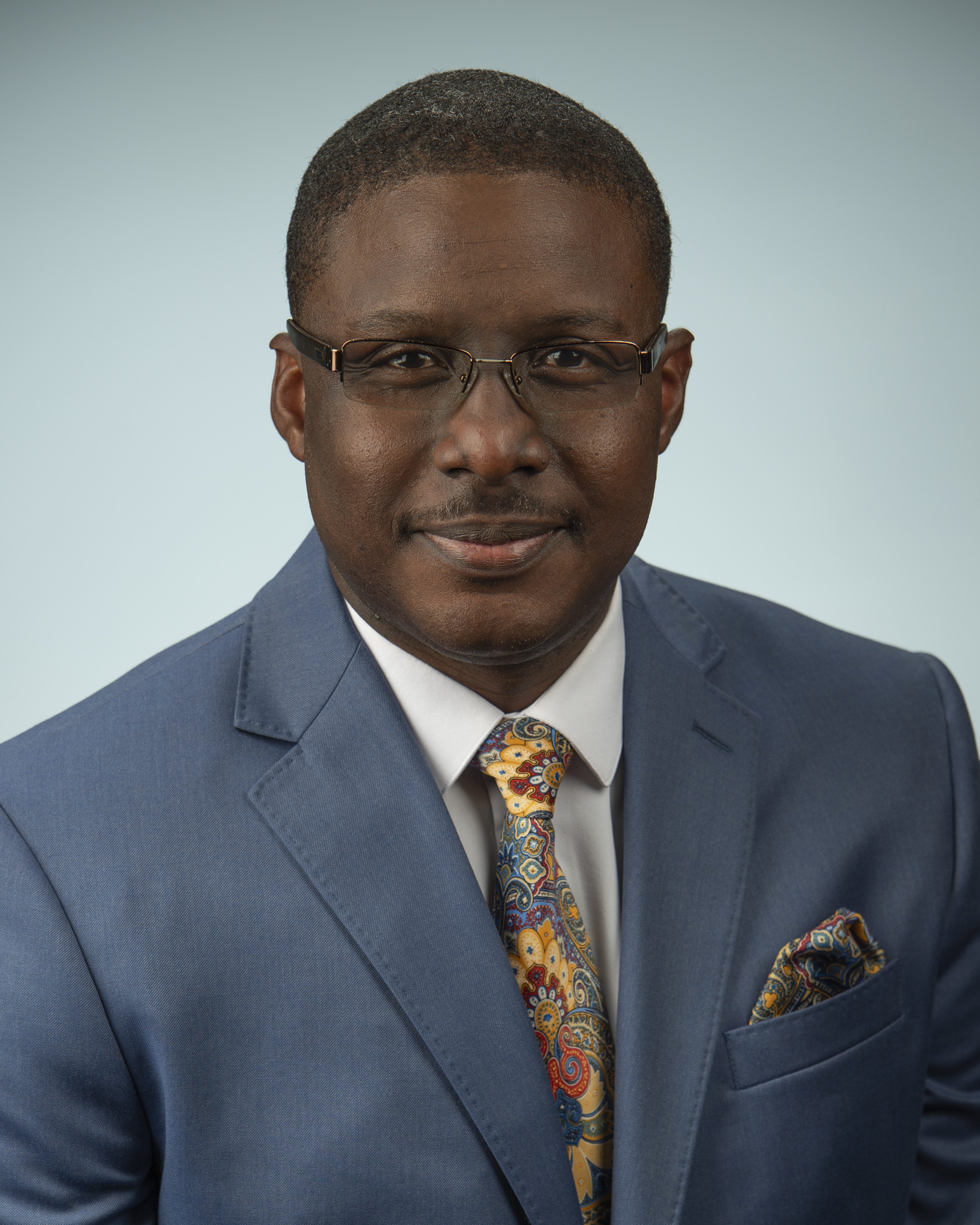 H. Bernard Franks
Chief Executive Officer
CCWA's Chief Executive Officer H. Bernard Franks has a passion for the water industry and the Clayton County community. He was promoted to General Manager in June 2018 with more than 20 years of experience at the Authority where he worked his way up the ranks.
Franks started working at CCWA in 1996 as a Water Service Mechanic. He then served as an Equipment Operator, Senior Equipment Operator, Crew Leader and Sewer Cleaning Foreman. For 8 1/2 years, he served as the Distribution & Conveyance Technical Services Foreman and then served two years as the Department Manager of Distribution & Conveyance. In 2014, he was promoted to Assistant General Manager of Operations where he oversaw the Authority's water reclamation, water production, general services and distribution & conveyance departments. He then served a year and a half as Assistant General Manager over Support Services where he oversaw customer service, finance, program management and engineering (stormwater), risk management/purchasing/safety and public information.
He holds a Water Distribution System Operator License, Wastewater Collection System Operator License, Backflow Testing License, Backflow Proctor Certification, and a Commercial Drivers License (CDL).
Franks served as President of the Georgia Association of Water Professionals (GAWP) Board of Directors from July 2021 to July 2022.  He remains an active member of GAWP. He is active in the American Water Works Association (AWWA), Georgia Rural Water Association (GRWA) and Georgia Utility Contractors Association (GUCA).
Franks also serves as Past Chair of the Clayton County Chamber of Commerce Board.  He lives in Jonesboro with his wife Lenora and their sons Bernard, Joshua and Cameron.
770.960.5217 or Executive.Relations@ccwa.us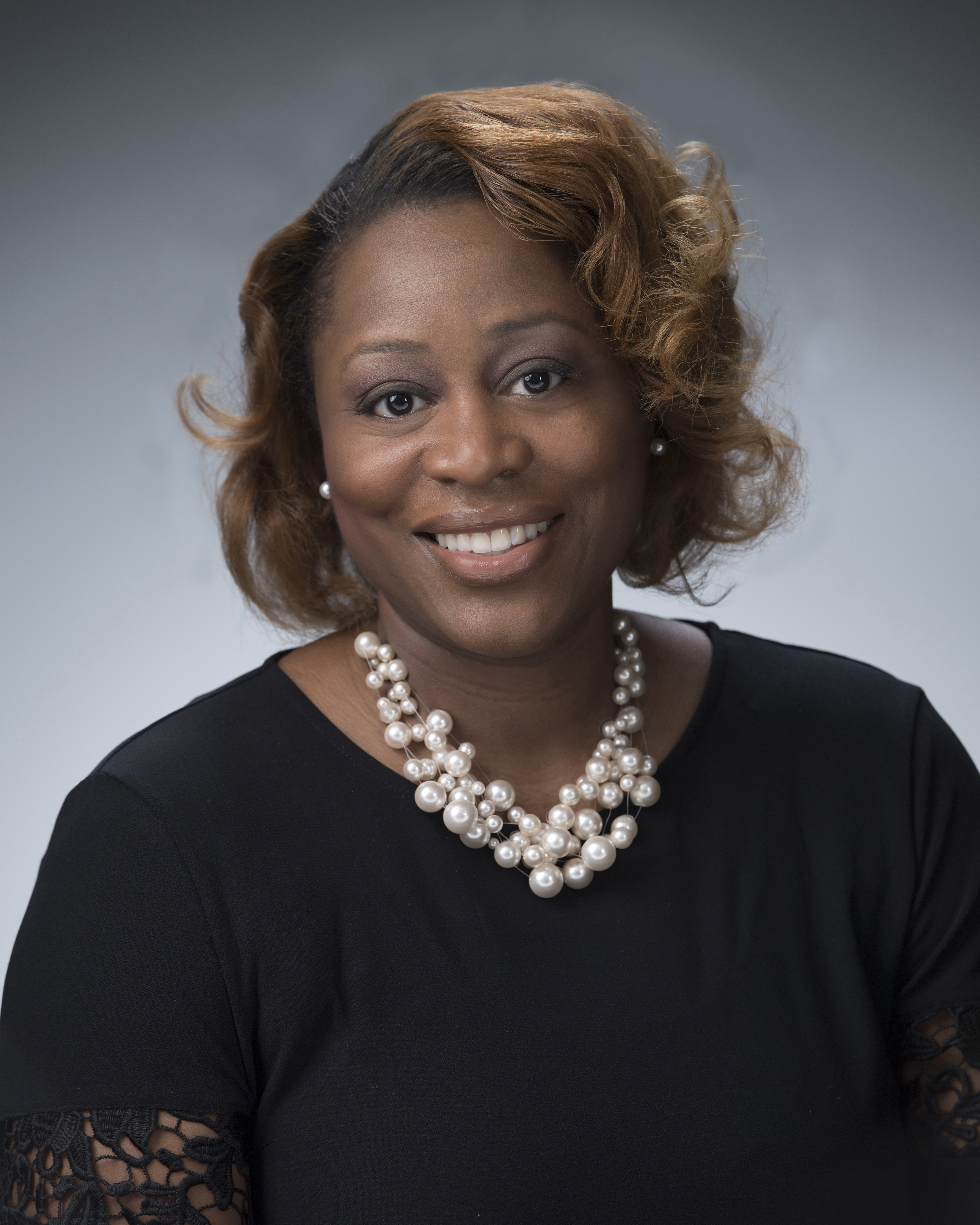 Keisha Thorpe
Chief Operations Officer
Keisha Thorpe serves as CCWA's Chief Operations Officer where she oversees Distribution & Conveyance, Water Production, Water Reclamation and Stormwater operations. She joined the CCWA team in November 2019 bringing more than 17 years of combined experience in water and wastewater treatment with hands on experience in distribution, collections, project management, asset management, technical support, construction and maintenance.
She is a licensed Professional Engineer in the State of Georgia and holds a Master of Science in Chemical Engineering. Keisha is also a Class I Public Supply System Operator; has a Level 1A, 1B and II Erosion and Sedimentation Control Certification; Pipeline & Manhole Assessment Certification; Certification in Asset Management and a Utility Management Certification.
770.960.5217 or Executive.Relations@ccwa.us

Teresa Worley
Chief Administrative Officer
Teresa Worley serves as CCWA's Chief Administrative Officer over Support Services where she oversees Customer Accounts, Finance, General Services, Information Technology, Program Management/Engineering, Communications & Community Relations and Contracts/Compliance/Risk Management. She was promoted to this position in June 2018 after serving as CCWA's Customer Accounts Director for nearly eight years, bringing with her 25 years of progressive and diverse experience in management, customer service, and project management and made major improvements to CCWA Customer Accounts while managing the department that includes customer service, billing and meter services.
Prior to coming to CCWA, Teresa had more than 17 years of experience in management, business development, and project management at Tupperware Brands. Teresa participated on a global improvement team identifying process improvement opportunities, as well as managing partnerships with Procter and Gamble, Kraft and QVC. In 2004, Teresa was promoted to Senior Director of the Sales Force Compensation and Support where she was responsible for sales force and customer care, fleet administration, sales force compensation and field support including two offshore call centers.
770.960.5217 or Executive.Relations@ccwa.us