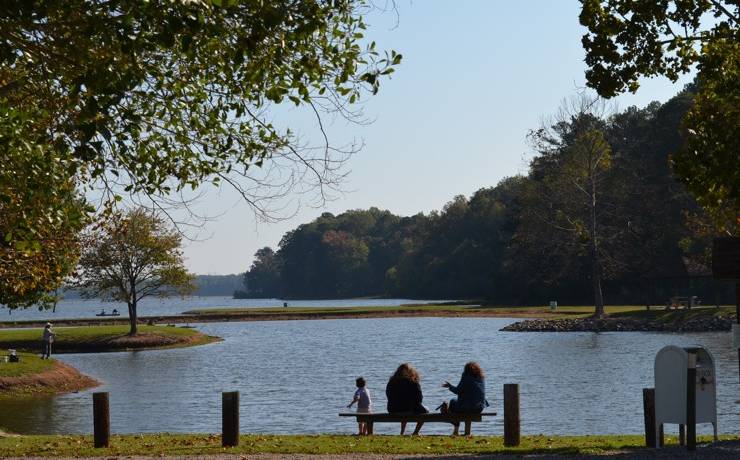 The Clayton County Water Authority offers several recreation options from fishing and hunting to bird watching and picnicking. Enjoy the beauty of nature just minutes from your back door.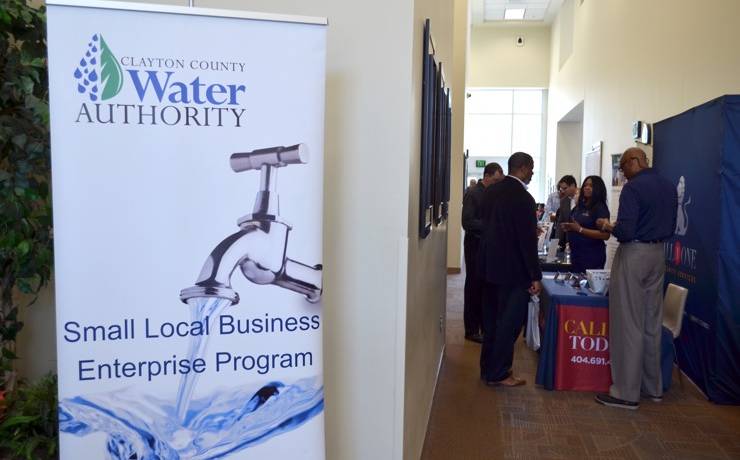 In an effort to promote the participation of small and local firms in the procurement of Architecture and Engineering, Construction, Goods and Services and Professional Services, CCWA established a Small Local Business Enterprise (SLBE) Program.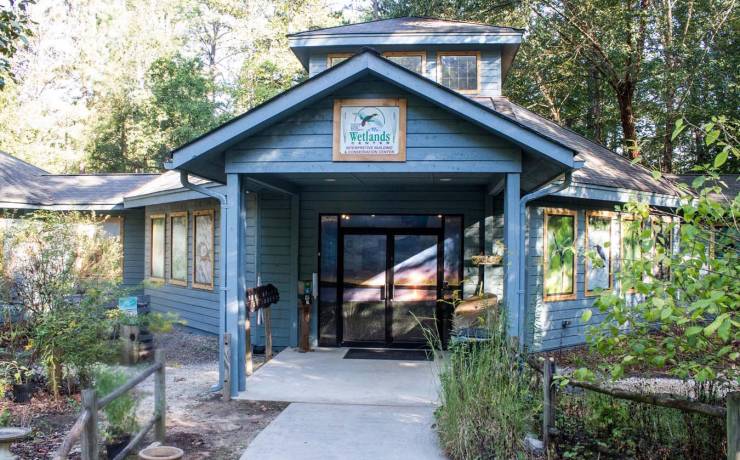 Newman Wetlands Center is the focal point of the Clayton County Water Authority's community education efforts.
CCWA Board of Directors
The Clayton County Water Authority is governed by a Board of Directors composed of seven members. Each board member serves on a part-time basis for a term of five years and may be reappointed for additional terms. Members of the Board are appointed by the Clayton County Board of Commissioners.