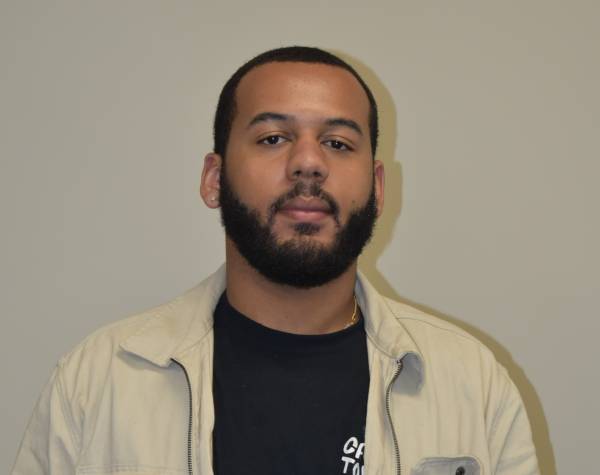 Josh' Journey – CCWA Communications Intern Josh Webb shares what he is learning on his journey in the water industry.
From 1955 to 2021, the Clayton County Water Authority has done an excellent job providing over 290,000 (or 82,000 customer accounts) people with clean water, maintaining stormwater, and cleaning wastewater. The authority has won numerous awards, hosted events, and changed a lot of peoples' lives within the community. What they have done recently might be the greatest thing since sliced bread. That is the creation of Josh's Journey, a blog run by probably the world's best Communications/Community Relations Intern Joshua Webb! Josh's Journey gives the inside scoop on everything CCWA has to offer, and you would be surprised how vast the authority is.
A little insight on me, I've lived in Clayton County for 17 years, graduated from Mount Zion High School, and I'm now currently in my senior year at Clayton State University majoring in Communications & Media Studies.
Most people don't know or realize how important the water authority is, how it works, and the amenities it has to offer to the public. That's where I come in. I'll go through the experiences and all the learning; with each blog I'll be sharing another great thing about our water authority!
All heroes don't wear capes! We all know water is one of the most essential resources to life itself. In 1955 the Georgia General Assembly established the Clayton County Water Authority which gave birth to one of Clayton County's greatest team of superheroes since the Avengers. Fast forward to 2021 our heroes are split into 3 groups: water, wastewater and stormwater. All the facilities, employees, and even the wetlands work hard to ensure the best quality water and services are being delivered to our homes and businesses.
One is the Melvin L. Newman's Wetlands Center, which is vital for the community & local ecosystems and is filled with a history many people will come to enjoy. Next time on Josh's Journey tune in to get the exclusive details, on our first superhero – Wetlands!!