CCWA Offering Small Business Development Workshop Specifics of Bidding: How To Price It Right
Morrow, Georgia – The Clayton County Water Authority's (CCWA) Small Local Business Enterprise (SLBE) Program is offering a free workshop 'Specifics of Bidding: How To Price It Right' for small local businesses in the metro Atlanta area on March 14 from 10 a.m.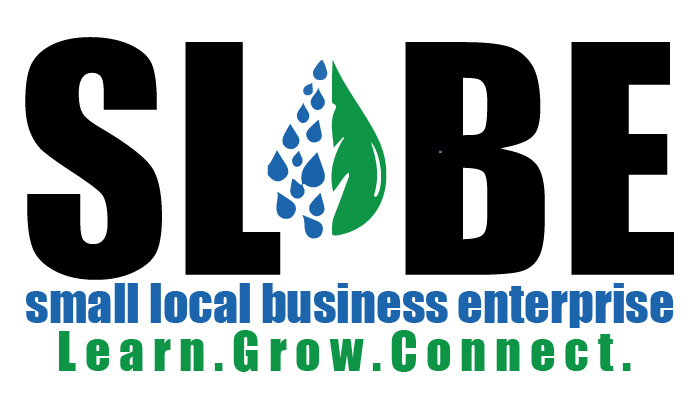 – 12 p.m. at CCWA's Marie Barber Community Room located at 1600 Battle Creek Road in Morrow.
CCWA's SLBE Program Manager Yolanda Jackson and Carol Phelps, a manager at MH Miles Company, will cover essential topics such as:
Self/Corporate Assessment
Evaluating the cost/cost proposal including:

Understanding the service requirements
Understanding the pricing terms
Understanding previous pricing points
Understanding the benefits of debriefing
Phelps is a Certified Management Consultant (CMC) with over twenty (20) years of experience as an analytical strategist establishing and improving systems to achieve optimal business results. She has developed, presented, and documented strategic plans for local government agencies, not-for profits, and for profit agencies.
Phelps manages the State Supported Funding Program (SSFP) Services Supportive Services contract with the Georgia Department of Transportation (GDOT). She manages a team of 2 Supportive Services consultants and has provided comprehensive assistance to DBEs, Small Businesses and Veteran Owned Businesses eligible to apply for routine maintenance projects with the Department of Transportation.
Phelps was instrumental in the creation of a Business Opportunity and Workforce Development Center in metropolitan Atlanta to provide direct support to firms. The center has engaged with over 200 firms since the initial opening and have provided targeted assistance thru one-on-one consulting sessions, workshops, training, and hands on training. These efforts have resulted in firms becoming approved for routine maintenance service categories, bidding on projects and being awarded contracts with GDOT.
Small firms locally based inside Clayton County or locally based in Cherokee, Cobb, DeKalb, Douglas, Fayette, Fulton, Gwinnett, Henry, Rockdale and Spalding are invited to attend. Attendees must register in advance here or at https://www.ccwa.us/small-local-business-program.
For more information, email us at ccwa_slbe_program@ccwa.us or call 770.960.5880.
CCWA's SLBE program is designed to foster effective broad-based competition from all segments of the vendor community, including, but not limited to, minority business enterprises, women-owned business enterprises and small business enterprises. The program hit a major milestone in early February certifying its 300th firm.